Our company has been one of the leading manufacturers and exporters of licorice products.
Shipping
We can deliver the goods at your desired location.
PACKING
The packaging of the products is according to EU Standards.
GUARANTEE
We guarantee that the products are 100% Pure and Natural.
Sepidan Osareh Jonoob factory was established in 2003. We are located in 60th Km of Shiraz – Sepidan Road, Homashahr, Fars, Iran. Since 2003, our company has been one of the leading manufacturers and exporters of licorice products.
Our company produces 20 tons of all kinds of licorice products daily. We are pleased to inform you that we produce all licorice products such as all kinds of Roots, Licorice extract powder, Blocks, Granules, Paste, DGL and etc..
Our factory is one of the enormous producer & exporter of licorice products in the Middle East that Exports the licorice products to all over the world specially Europe, China and UAE.
We choose the best licorice root from Iran and importing from our factory in Azerbaijan Republic. After cleaning and drying, we grind the dry roots and then the extraction is done with mineral water and with the latest technology of industrial machinery without any chemical additives during the extraction process. The whole process is fully automatic. In the extraction process of Sepidan Osareh factory, we produce the licorice products only with pure water. All of our products are 100% pure and natural. We produce our products according to European standards.
The factory is equipped with the most modern and advanced production machinery.
Before sending the products to the customers, all the products are checked with the metal detector machine. So if any metal is in the product that cannot be seen with eyes, it is identified and they are rejected.
Our specialists analyze the samples with the HPLC daily to ensure the highest quality. The high quality products are packaged according to European standards.
We can supply you with premium grade products in accordance with your requested analysis.
For your further information, in recent years we established a new factory in Azerbaijan.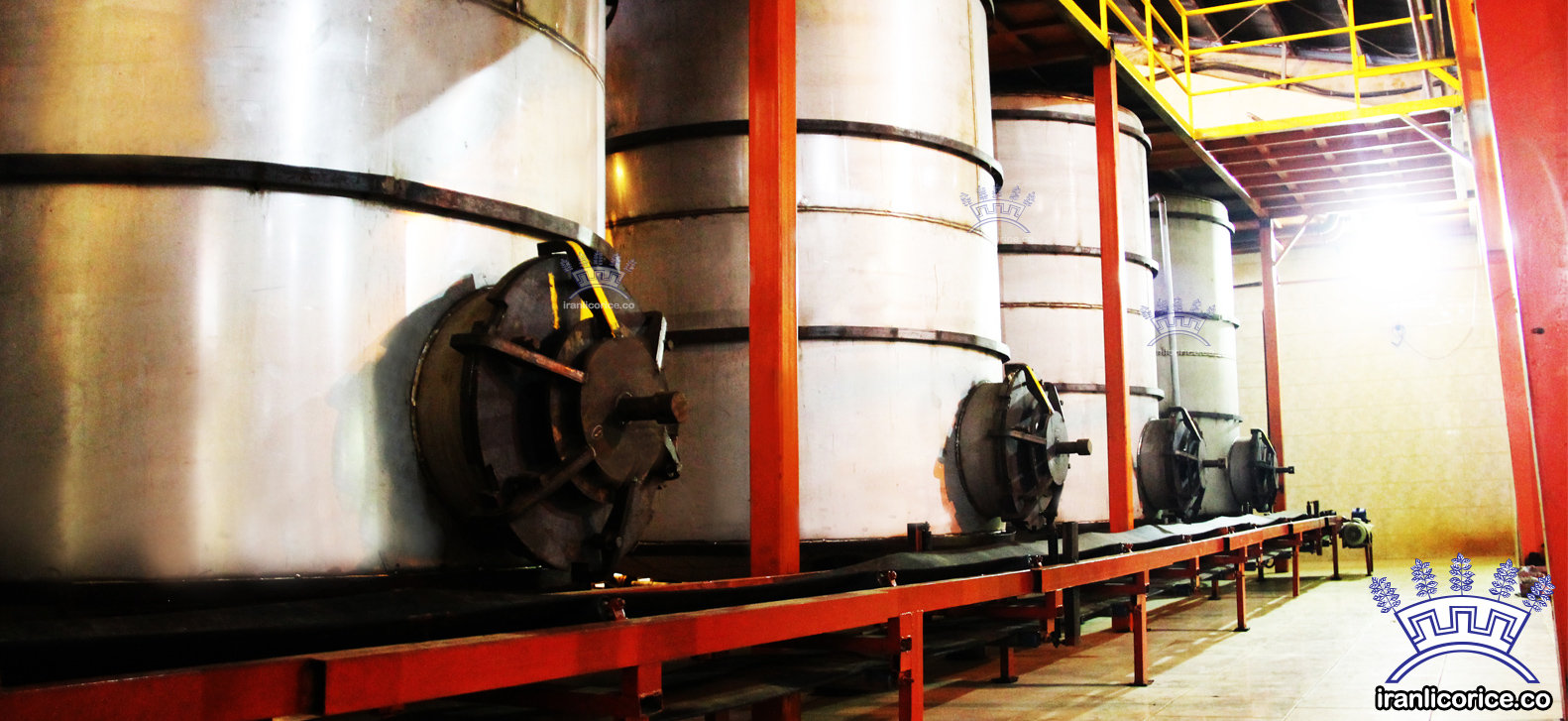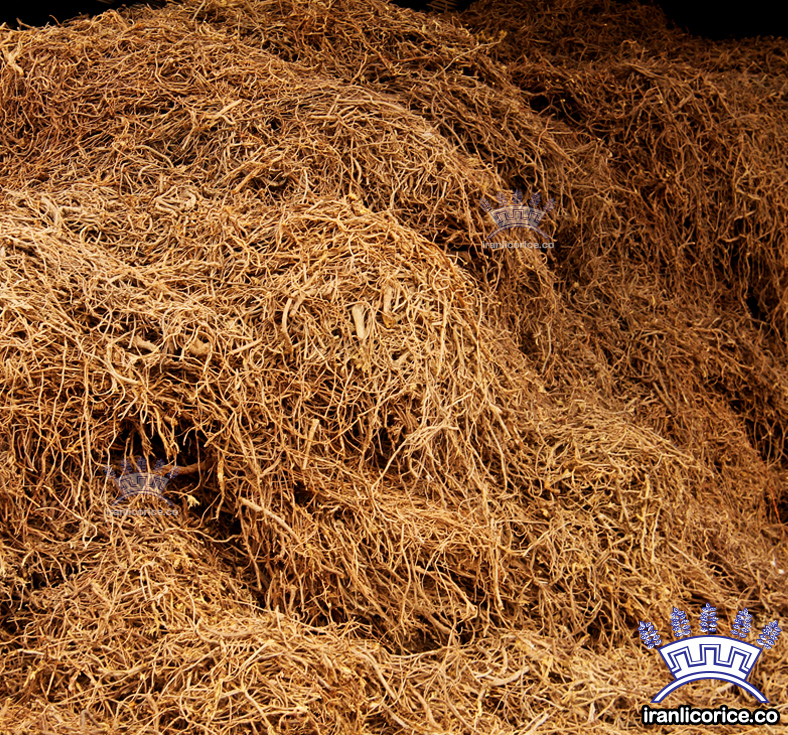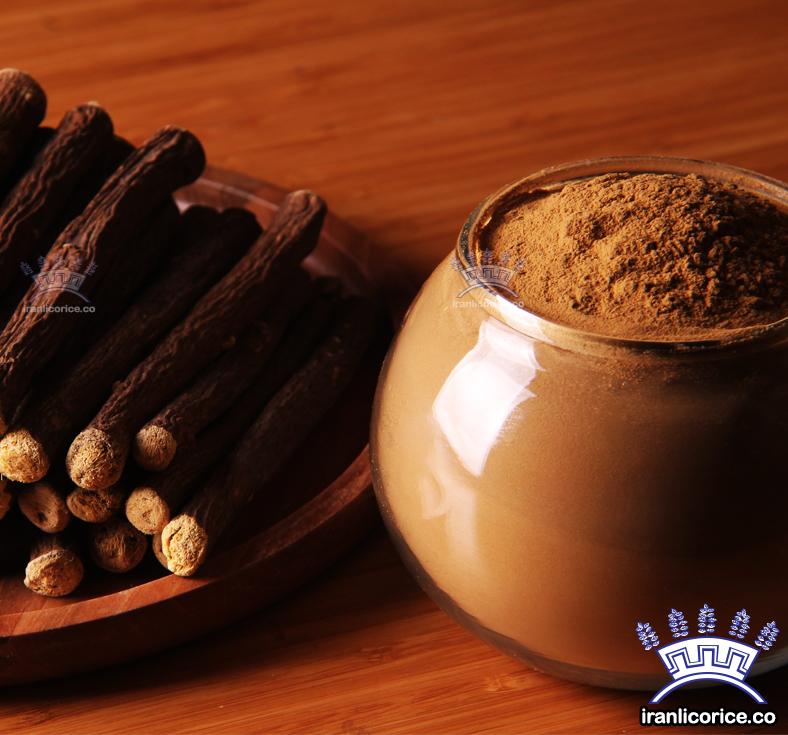 General Manager
Since 2003 has been working as CEO in factory.
Selected Exporter of Iran.
Shareholder and member of the Board of directors of Montem Group Co. in the Republic of Azerbaijan.